Varia VS3 Grinder & Hypernova ULTRA Burr Bundle (2nd Generation) - Pre Order - Ships 15th December
US$ 364.80
• Earlybird Discount
 ** PLEASE NOTE - THIS PRODUCT IS SHIPPED WITH OUR GLOBAL FULFILLMENT PARTNERS IN CHINA, CUSTOMERS ARE RESPONSIBLE FOR ANY LOCAL IMPORT VAT/GST AND RELEVANT DUTIES IN THE DESTINATION COUNTRY. **
** PLEASE ALLOW 3-5 BUSINESS DAYS FROM THE SHIPMENT DATE FOR YOUR TRACKING NUMBER TO BE PROVIDED. **
** It has come to our attention that there are counterfeit VS3 products being sold in the unofficial market. To guarantee the authenticity and quality of the product you receive, we advise that you purchase exclusively from authorized sources. Our official website (www.variabrewing.com) and our approved partners are the only channels through which we sell VS3 products. If you are unsure about the authenticity of a reseller, please contact us directly to verify the sellers credentials.**
Burr Size / Type: 48mm conical 6 core (38mm inner diameter)
Base Material: High nitrogen 440 Stainless Steel
Burr Material Hardness: HRC67
Burr Life: 150kg 
Maximum recommended continuous grind time: 60 seconds grind time, +90 seconds rest
Grind Setting: Stepless adjustment / (10 Micron) relative vertical burr shift or 0.01mm per increment
Retention (10g Dose): With RDT <0.1g / Without RDT: <0.2g
Grind Speed (Stock Burr): 18g Dose:
Espresso #4 setting: 34 seconds
Filter #0 setting: 25 seconds
Hopper Capacity: 30g
Grinder Construction Material: ADC12 die cast and machined aluminium
Motor: New Type 100W DC motor / 170RPM Load speed - Full Stainless Steel Gearbox
Voltage: 100-240V
Dimensions: 147 x 90 x 310mm
Weight: 3.5kg
** Important note: VS3 has been made to handle both espresso and filter grind sizes, however VS3 may find onmi/light roasts challenging at espresso settings (depending on the roast degree and type of bean), please ensure to take the upmost care while grinding light roasted coffees and ensure that you feed the beans in slowly or adjust your dose to suit a slightly coarser grind size. **
-
Included in the box:
• 1 x VS3 Grinder (Stainless Steel Supernova Burr Installed)
• 1 x User Manual
• 1 x DC power adapter (Includes selected AC power cord and plug)
• 1 x Magnetic dosing cup
• 1 x Silicone bellows for hopper
• 1 x 5mL RDT spray bottle
• 1 x Cleaning brush
• 1 x Spare parts pack
•1 x Hypernova Burr Set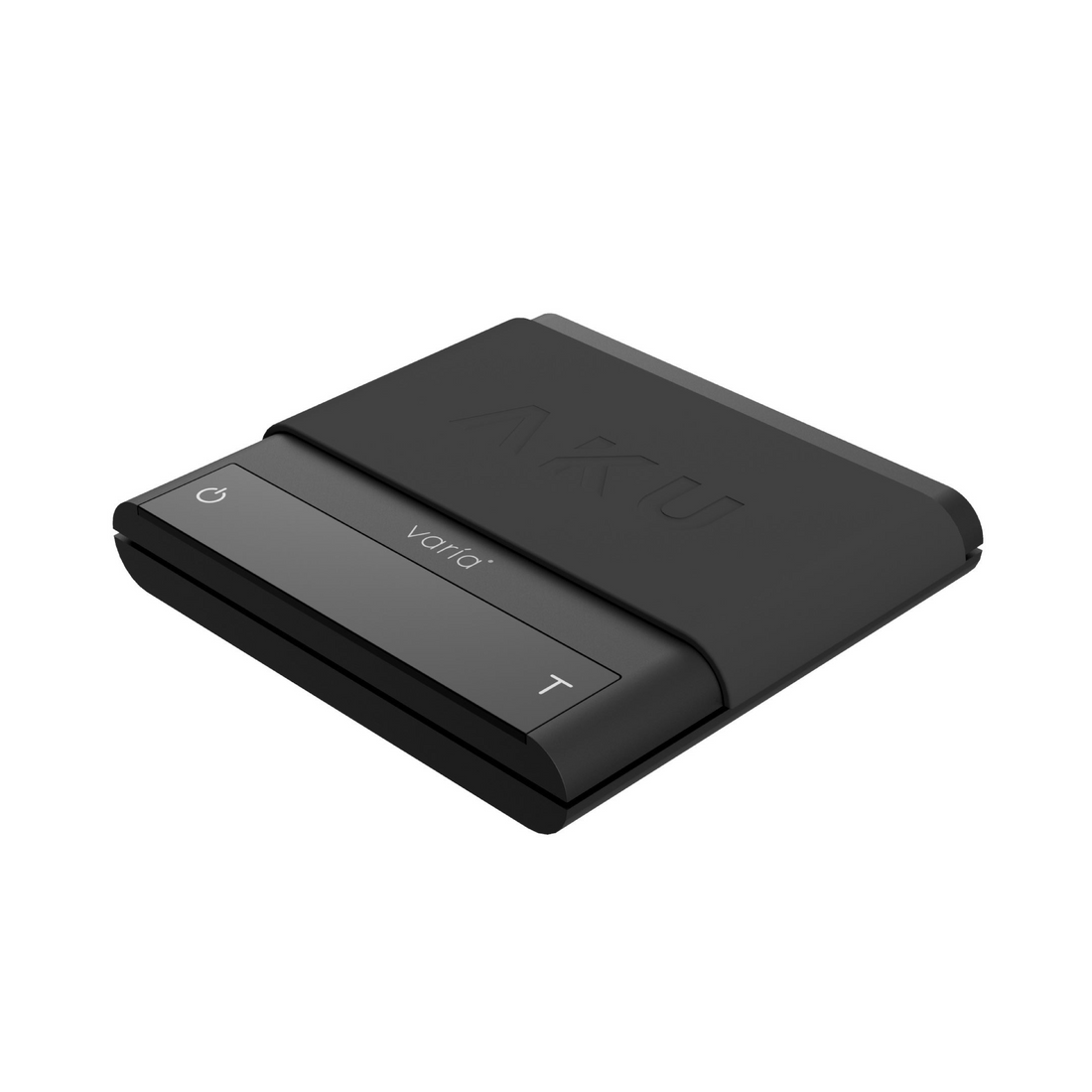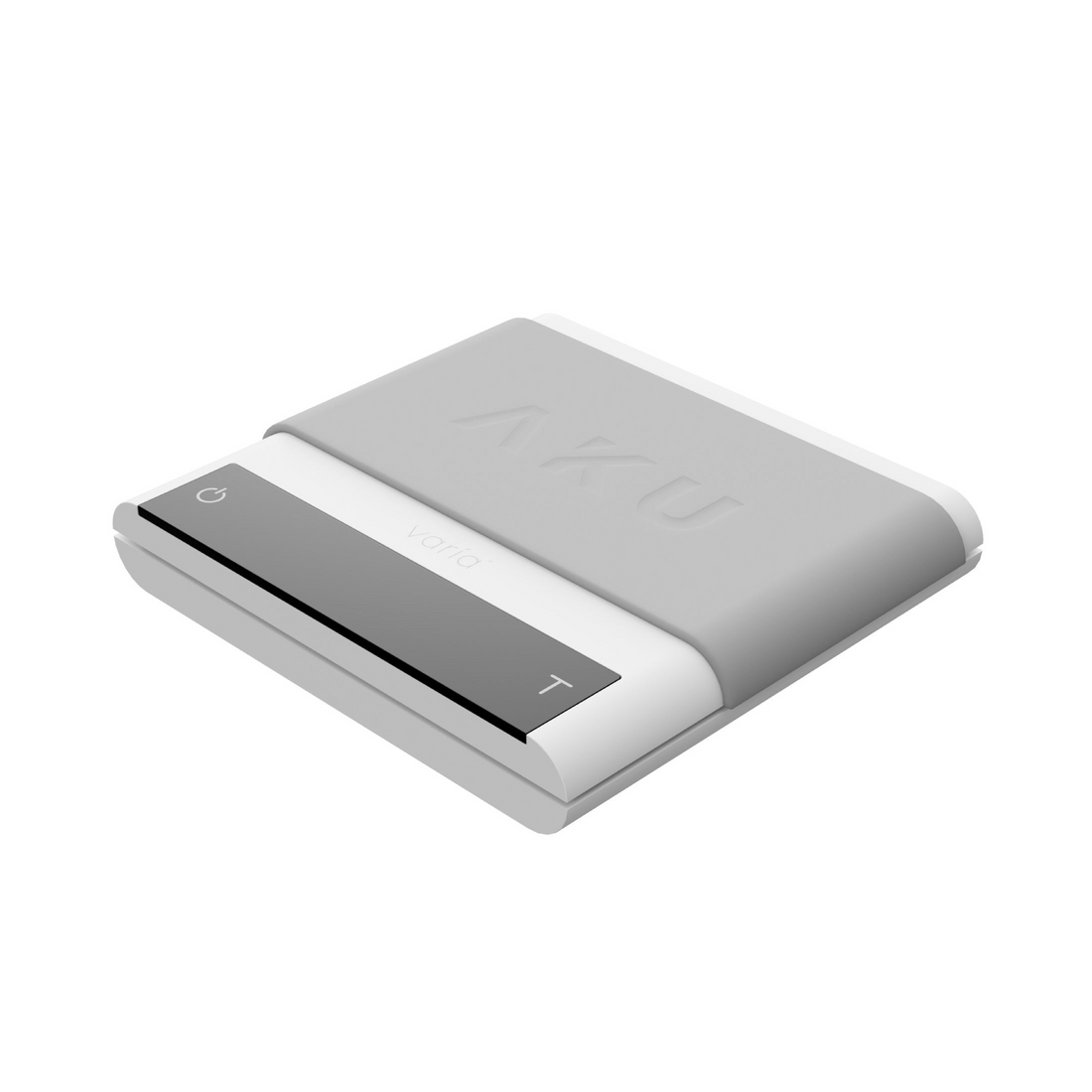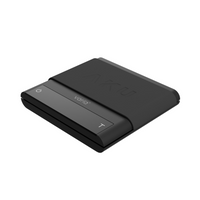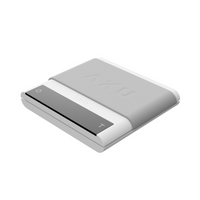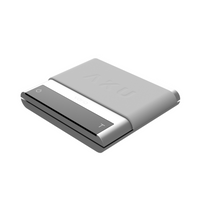 Varia AKU Scale - Pre Order - Ships 15th December
US$ 91.46
• Earlybird Discount
 ** PLEASE NOTE - THIS PRODUCT IS SHIPPED WITH OUR GLOBAL FULFILLMENT PARTNERS IN CHINA, CUSTOMERS ARE RESPONSIBLE FOR ANY LOCAL IMPORT VAT/GST AND RELEVANT DUTIES IN THE DESTINATION COUNTRY. **
** PLEASE ALLOW 3-5 BUSINESS DAYS FROM THE SHIPMENT DATE FOR YOUR TRACKING NUMBER TO BE PROVIDED. **
• 3.1kg Weighing capacity
• 3.7V/1200mAh Lithium polymer battery cell
• 0.1g weighing accuracy
• Auto Tare/timing functions for espresso
• Sound On/Off
• Heat resistant PFA Alloy body construction
• IPX5 Water Resistant
• 9 Digit hidden LED display
• Li-Poly battery cell (USB-C) rechargeable
• 2 hour full charge time
• Battery life of over 300 brewing cycles
• Minimalist design and aesthetics
• Non-slip silicone feet
• Dimensions: 120x110x19mm
Introducing FLO
FLEXIBLE LIQUID OUTPUT
A FLOW RATE COLLABORATION WITH KURASU KYOTO
PRE ORDER NOW OPEN
FLO - Flexible Liquid Output (Varia x Kurasu Kyoto) - Pre Order - Ships January 2024
US$ 59.90
• Earlybird Discount
A collaboration between our founder Ramsey Gyde and Yozo Otsuki from Kurasu in Japan.
FLO is a study into the effects of flow dynamics in extractions. A patented design created by Varia and refined by Kurasu, FLO utilises a two part assembly with interchangeable flow screens which provided variations in flow rate, flow paths and contact time.
FLO also utilises an extremely difficult manufacturing process to insulate the two layers of Stainless Steel to produce a cool touch exterior wall allowing for a minimal design without a handle for a more comfortable, intuitive and efficient workflow.
Officially releasing in November 2023 (Shipment date TBC) - FLO is now available for pre-order on our website.
**Please note - the FLO dripper comes with 3 x FLO screens as standard and pictured (Fast, Medium & Slow) flow rates, others must be purchased separately.**
Materials: Stainless Steel / Silicone
• Volume: 350mL
•  Surface Finish: Polished
• Compatible with flat bottom wave papers.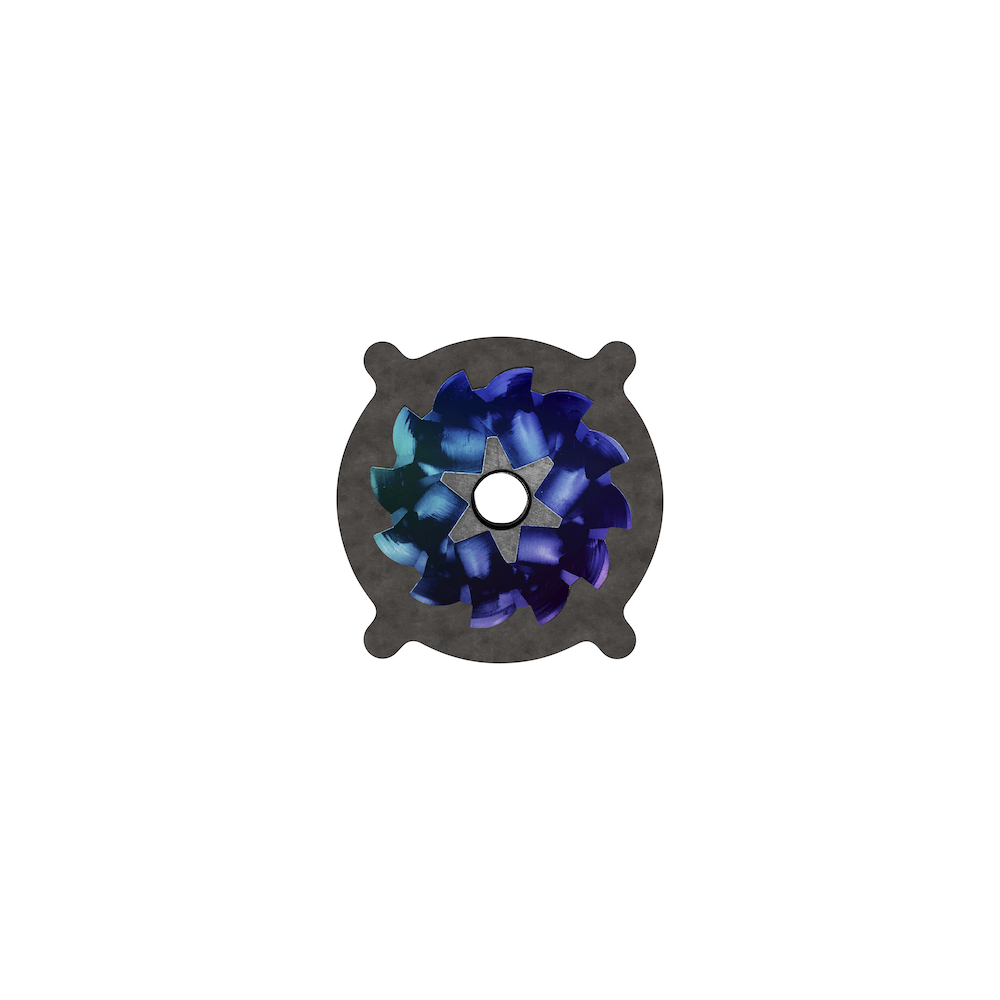 Hypernova Burr Set for VS3 Grinder - Pre Order - Ships 15th December
US$ 54.90
• Earlybird Discount
** PLEASE ALLOW 1-2 BUSINESS DAYS FOR YOUR TRACKING NUMBER TO BE SENT AFTER YOUR PRE-ORDER DISPATCH DATE. **
1 x Precision CNC'd 6 Core 38mm Hypernova Burr Set (Hardness HRC65).

Hypernova Ti: (440 Stainless Steel Titanium Plated) For espresso and filter.
Improved top end range for espresso particle distribution at finer sizes.
Medium body, increased clarity with slightly more balanced profile when comparing to the Supernova Titanium coated burr set.
Titanium Coated Hypernova Burr - Key Performance Differences
A base material of 440 Stainless Steel is used for the Hypernova burr set offering an edge hardness of HRC65.
Durability & Heat Sinking:
The titanium coated burrs will have an increase in durability and also heat resistance. The burrs will stay cooler on the cutting edge during grinding and as a result this will impact the overall durability and sharpness of the cutting edge.
Particle Distribution:
The grinding range of the titanium coated burr vs the regular stainless steel will be improved at the top end of finer particle sizes.
Grind Speed & Consistency:
The grind speed of the titanium coated burr is slightly slower than that of the stainless steel burr type. The reason for this is the slightly smoother surface of the cutting edge material after treatment as well as the added elements described above. As a result of this the grinding speed can be viewed as slower grinding burr but with a higher consistency rate over the total dose.
INTRODUCING
EVO HYBRID GRINDER
Introducing the Varia EVO Grinder, the world's first true hybrid hand grinder that revolutionizes traditional grinding methods.
Varia EVO Hybrid Grinder - Pre Order Earlybird Special - Ships 15th December
US$ 239.00
• Earlybird Discount
** PRE ORDER PRODUCT - ESTIMATED SHIPMENT DATE 15TH DECEMBER 2023 **
Introducing the Varia EVO Grinder, the world's first true full alloy body hybrid hand grinder that revolutionises traditional grinding methods. Our groundbreaking approach combines the power of USB-C technology with the reliability of our hand grinder, resulting in a compact, lightweight, and exceptionally powerful device.
FEATURES:
• 38mm Stainless Steel Hypernova Burr Set
• 80RPM Brushed Motor
• 7.4V 1000mah Li-Ion Battery Cell
• Auto Stop Function + Over Torque Protection
• Hand Crank Handle with Magnet Connection
• 140 Steps Of Adjustment - Each Step 10 Microns
• 40W Power Output
• 30-35g Capacity
SPECIFICATIONS:
Materials: Space Grade Aluminium Alloy, Stainless Steel, Silicone
Weight:
• EVO Hybrid: 1.24kg
• EVO Hand Grinder: 1kg
Dimensions:
• EVO Hybrid; Height: 218.7mm, Diameter (Max): 64mm
• EVO Hand Grinder; Height: 195mm, Diameter (Max): 64mm, Crank Length: 174mm
Package includes:
1 x Varia EVO Hybrid Grinder + Hand Crank
1 x Shockproof EVA Carry Case
1 x Cleaning Brush
EVELVATE YOUR BREWING EXPERIENCE