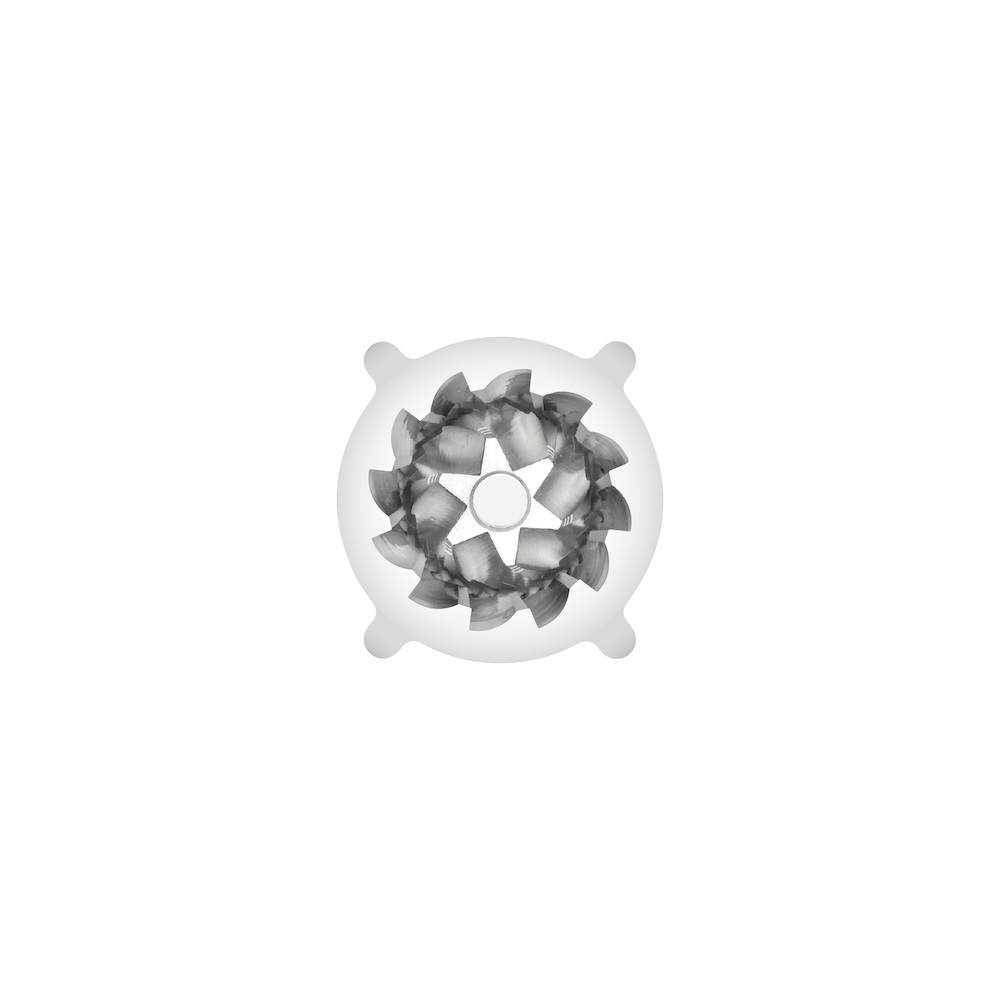 Hypernova ULTRA Burr Set for VS3 Grinder - Pre Order - Next shipment 15th October
US$ 84.90
• Earlybird Discount
** PLEASE NOTE - THIS PRODUCT IS SHIPPED FROM OUR GLOBAL FULFILMENT CENTRE IN HONG KONG, CUSTOMERS ARE RESPONSIBLE FOR ANY LOCAL IMPORT VAT/GST AND RELEVANT DUTIES IN THE DESTINATION COUNTRY. **

** PLEASE ALLOW 1-3 BUSINESS DAYS FOR YOUR TRACKING NUMBER TO BE SENT. **
Key Performance Differences:
Hypernova Ti: (440 Stainless Steel Titanium & Plasma Coated) For espresso and filter. (Hardness HRC67) + Pre-Crushing Teeth.
Pre-Crushing Teeth to improve grinding efficiency, consistency.
Extra finishing process to remove surface imperfections.
Coated with a thermal plasma spray technology.
Improved top end range for espresso particle distribution at finer sizes.
Medium body, vibrant clarity and definition, balanced profile and higher acidity.
HYPERNOVA ULTRA BURR SET
Improved top end range for espresso particle distribution at finer sizes.
Medium body, increased clarity and high definition of flavour, improved balance and a high acidity.
440 Stainless Steel Base material improves edge hardness to HRC65.
An extra process is added to polish the burr on a micron level to remove any tiny imperfections and an added dual coating titanium and thermal plasma is added to create an edge hardness of HRC67.
Grind Consistency
The Hypernova ULTRA has an updated pre-crushing geometry and the plasma coating helps to achieve a much shorter grind time.

The plasma coating will also offer an improvement to the consistency of particle sizes.

Durability & Heat Sinking
The plasma coated burrs will have an increase in durability and also heat resistance. The burrs will stay cooler on the cutting edge during grinding and as a result this will impact the overall durability and sharpness of the cutting edge.

HYPERNOVA
PARTICLE DISTRIBUTION
The grinding range of the titanium coated burr vs the regular stainless steel will be improved at the top end of finer particle sizes.